Tigger Roo Gaylord Velcro Pizitz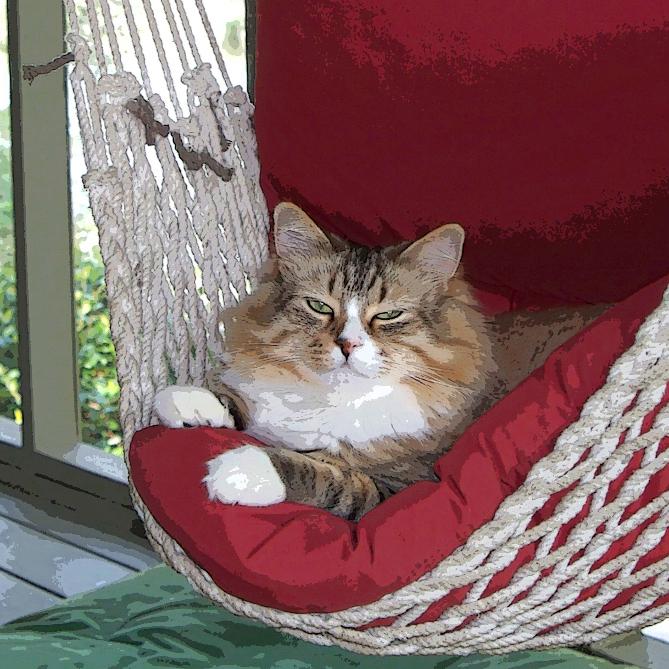 If love could have saved you, you would have lived forever.
Francie Pizitz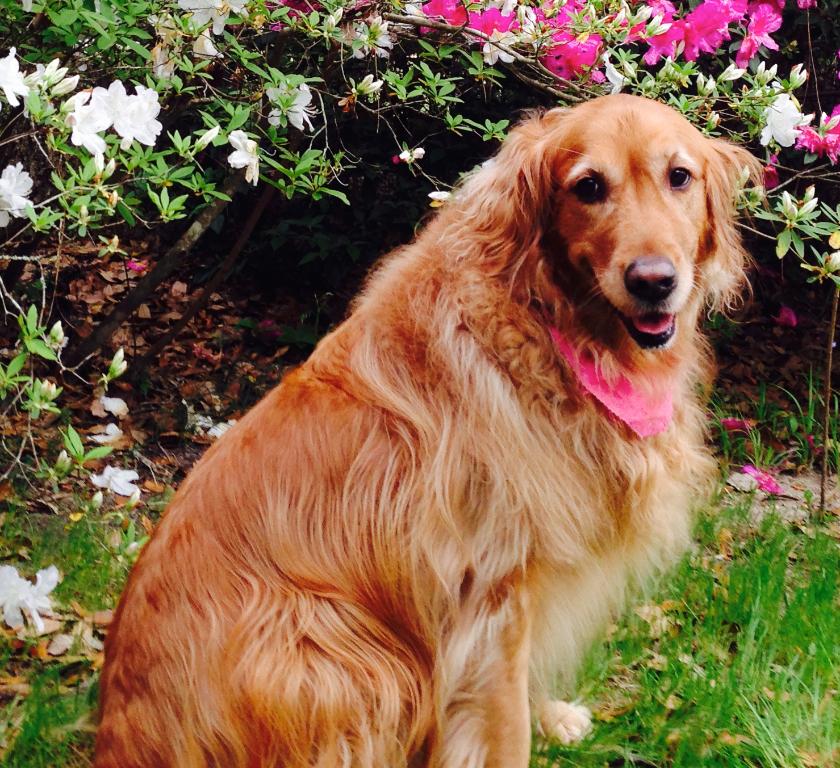 We will not mourn your passing, Sandy, but celebrate every wonderful moment that we were blessed to have you in our lives!

A special thanks to Dr. David Dykes who helped us through her passing with exquisite compassion!

Until we meet again, Sandy...
Billy & Alida Given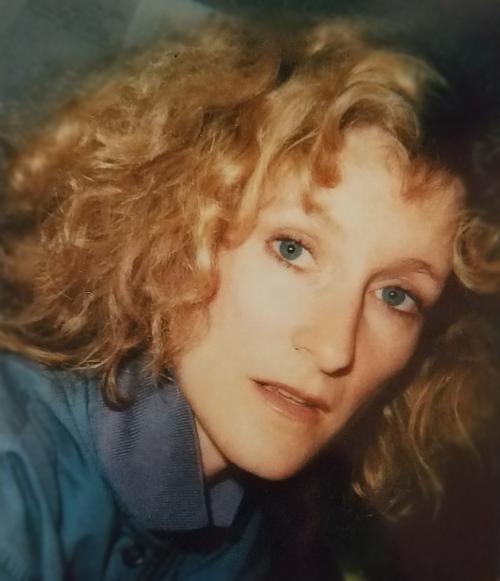 Denis Duncan, a kind and compassionate woman
who blessed us with her grace and poise,
even through the hardest of times. She loved deeply and
was loved deeply by her friends, family, and her sweet rescue animals.
She left this world far too soon but we have had to accept that
God must have needed her more than we.
Rest assured, Denis, that your five fur-babies, though they miss you,
are in safe and loving homes until you meet again.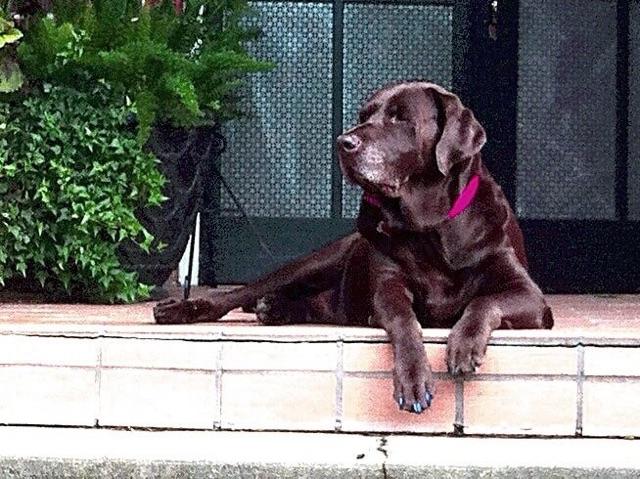 Jasper
You grew up with my girls and you were a truly loved family member. You were my "Best Dog" at my wedding and one of the best things that ever happened to our family. We miss you so much sweet boy. Kade Laws Andrews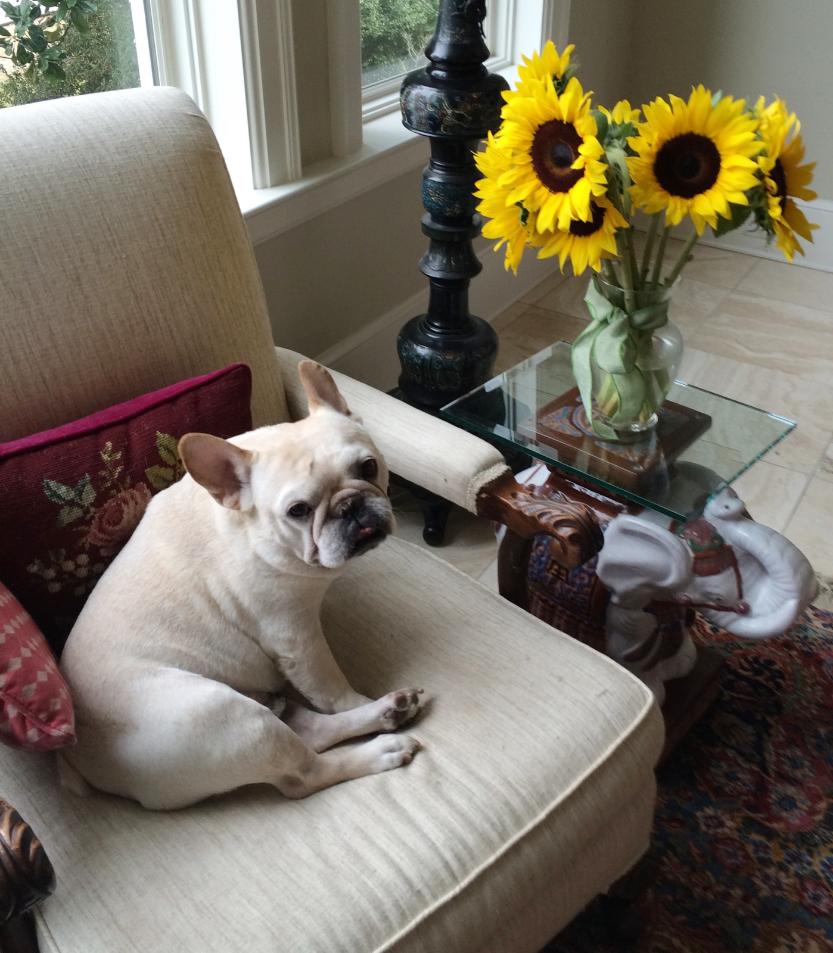 Sweet Dibs!
You were so loved and you are truly missed!
We will see you again...and we will bring plenty of bones for you to chew!

Kirsten Richardson, a beautiful soul that enriched every person and every creature she met, petted and loved.
You are missed sweet girl!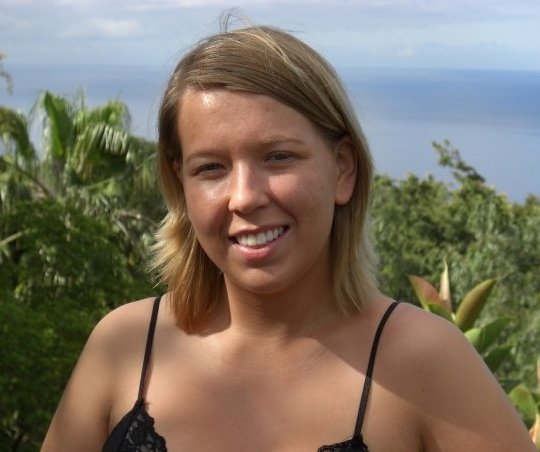 To make a Kirsten Richardson Memorial Donation,
please click on button below.
Our deepest sympathy to Kirsten's family and friends. We know that Chalkie (the pup she adopted from the Stray Love Foundation) will miss her terribly but we also know that Chalkie is in good hands.
Gracie... you are missed.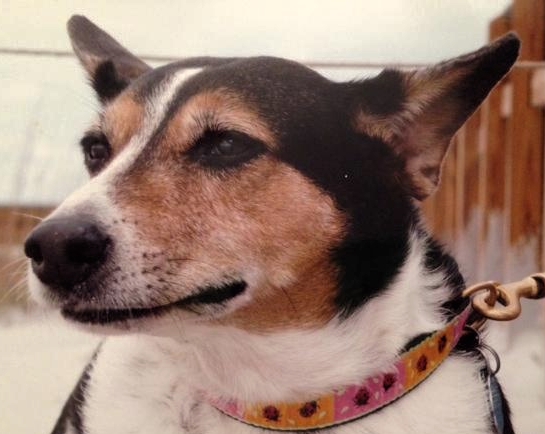 There isn't a poem, touching enough or words great enough to honor our beloved "Lady".
She touched many lives and brought joy daily to her family and their friends. She left softly,
surrounded by great love on her journey to heaven where we know she is watching over the family
she loves and waits patiently for the time when they will join her.
(Lady, we miss you terribly and we are so very happy for you that there are no thunderstorms in heaven.)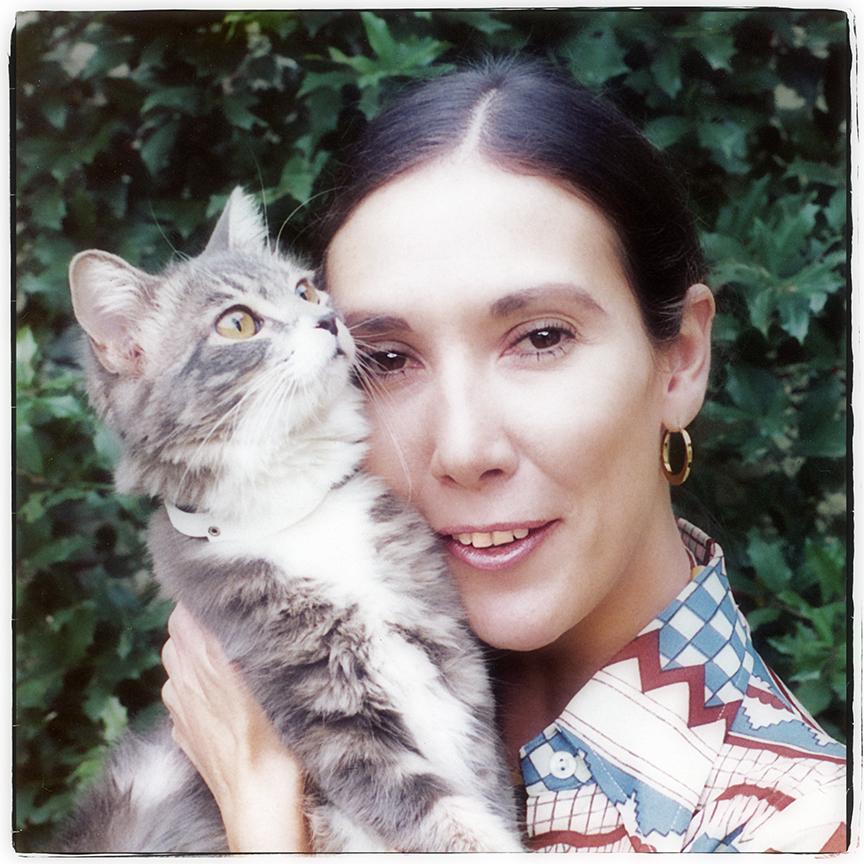 Our beloved Janie Bramblet left this world too soon. Her love of animals was one of her many wonderful traits. We miss you Janie. You will always be remembered by everyone at the Stray Love Foundation as well as your family and many other friends.
To date we have received $900 in memorial donations on Janie's behalf.

Thanks to all who have donated to our foundation in her memory...
Robert and Sue Johnson, Kerravile,Texas - Richard and Deborah Waddell, Franktown, Colorado - Carl and Mary Haber, Fairhope, Alabama - Mary Beech Finger/Houston - Texas - Brenda Ford/Foley, Alabama - Roy & Peggy Johnson, Clarksville Arizona - Jon and Caryl Jahn, Melbourne, Florida - Robin Fly, Magnolia Springs, AL - The Batson Family of Normangee, TX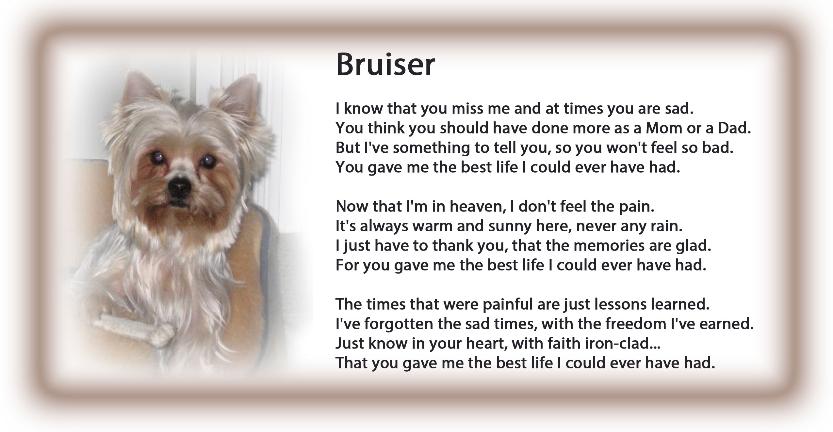 Our sympathies go out to Dena Motroni and all who loved Bruiser... there were many.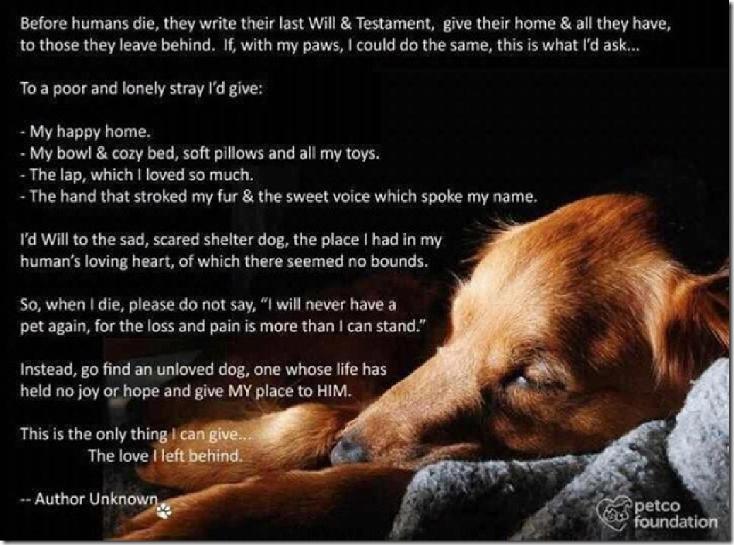 Linda Besselman's Herr Winkie sure made his mark in this world. He touched many hearts and will be missed sorely. He is now over the Rainbow Bridge, painless and happy.
He will wait for Linda... but no hurry, he'll be there for her as he always was here.

Blessing to Cagan, Elaine Postle's beloved cat.
As we lay our hands upon you,
Before your final rest,
Our hearts surround to love you
And thank you for your best
Our home you watched and treasured
Our lives you truly blessed.
Lessening now your burdens,
We tend your tired bones.
Let us be your pillow,
Then wings to take you home.
Sweet promises of peace.
Old friend, leap to Heaven,
Suffering released.
Annie Dougherty
___________________________________________________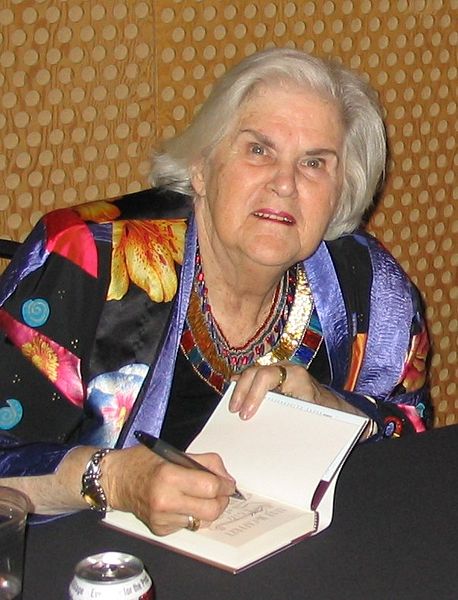 Anne Inez McCaffrey (1 April 1926 – 21 November 2011) was an American-born Irish writer, best known for her Dragonriders of Pern series. Over the course of her 46 year career she won a Hugo Award and a Nebula Award.
Her book The White Dragon became one of the first science fiction novels ever to land on the New York Times Best Seller List.The Science Fiction Writers of America in 2005 named her the 22nd Grand Master. She was a big "friend of animals" and in her will she asked that in lieu of flowers, would her friends and fans donate to animal advocacy organizations in her honor. Pixie, a friend and fan of hers in Mobile, Alabama, made a donation to us in her honor. We are sorry for your loss, but are happy to honor Anne through our rescue.
Frank Wayne Bynum
You are missed.
At age 73, he was a much loved and devoted husband, father and grandfather. He was so special - for starters, he was the "best daddy anyone could have ever asked for"...he was a very Godly man and inspired others to "live their lives that would be pleasing to Thee." He had quite a "send-off" to his heavenly home - around 450 people came to his visitation service to pay their respects...and the stories that were told about the impact he (and he would want you to know that it wasn't him, it was God working through him) had on so many lives was quite a tribute! Frank was loved so very much but all who loved him rejoice in the fact that he is finally at peace, not suffering any more - in the loving arms of his heavenly Father.
Thanks to all who donated to the Stray Love Foundation in his memory.
Missy Thompson's Taffi.
Her princess from 1994 to 2007.
We thank Missy for the donation she made in her beloved pets honor.
Our sympathies to Ron and Sheila Turner.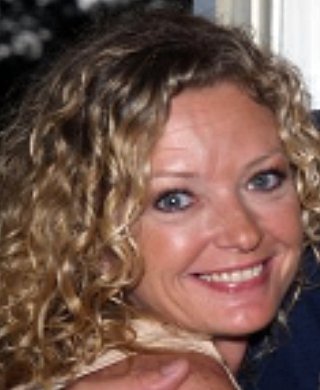 Regina Brown (Reggie) from Creola, AL,
42 years old, passed away November 3rd.
She was a beautiful woman that lived for her many friends and cats.
She would just light up a room with her amazing smile.
She was loved by so many... and will be missed.
Let us celebrate her life!
Thanks to all who donated to the Stray Love Foundation
in honor and memory of Reggie.
Friends in the Great Beyond
Do not weep for me when I am gone
For I have friends in the great beyond.
All the little ones I used to feed.
will come to me in my time of need.
They will purr with great delight,
And I will hold and hug them tight.
Oh what a great day that will be
When my furry friends all welcome me.
Richard Severo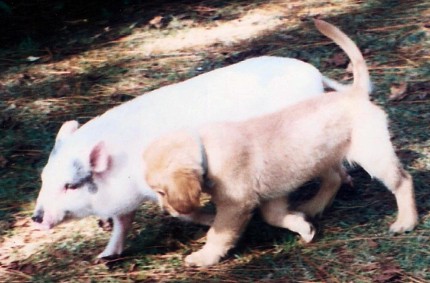 Here's to Mag's Pig (Miss Magnolia)! A beloved pet who's loss was felt greatly. A donation was made in her memory and in honor of Mary Emmett.
Mags spent her last few years in good company at Mary's farm.
May every creature abound in well being and peace.
May every living being, weak or strong, the long and the small,
The short and the medium-sized, the mean and the great,
May every living being, seen or unseen, those dwelling far off,
Those nearby, those already born, those waiting to be born,
may all attain inward peace.