Stray Love Silver Rope/Chain Bracelet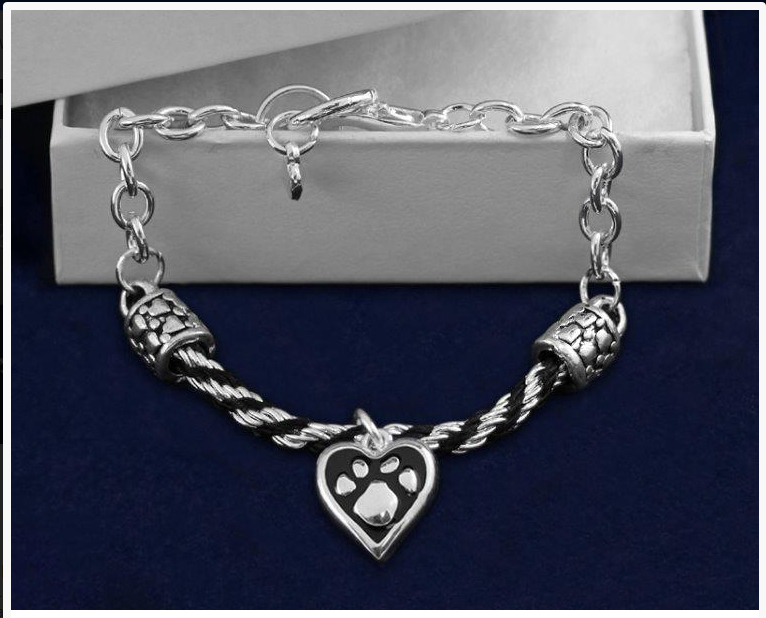 $ 20 USD
This bracelet has black rope wrapped around a sterling silver plated chain with a black heart charm and a silver paw print. Comes in a lovely gift box.
Nall T-Shirt
$ 25 USD
Our wonderful friend and partner, Nall, the artist has created this fabulous design for us.The dog is his beloved "Biscuit" and the cat, "Porsche" was a wonderful friend and companion to The Stray Love Foundations Founder for over 18 years. Price includes shipping.
Remember to idicate what size you would like when you order through paypal. If you forget, we will email you for that info.
We thank Nall for contributing to our cause. These will definitely be collectors items. Visit Nall's site at nallart.com
8" x 8" Trivet/Cutting Board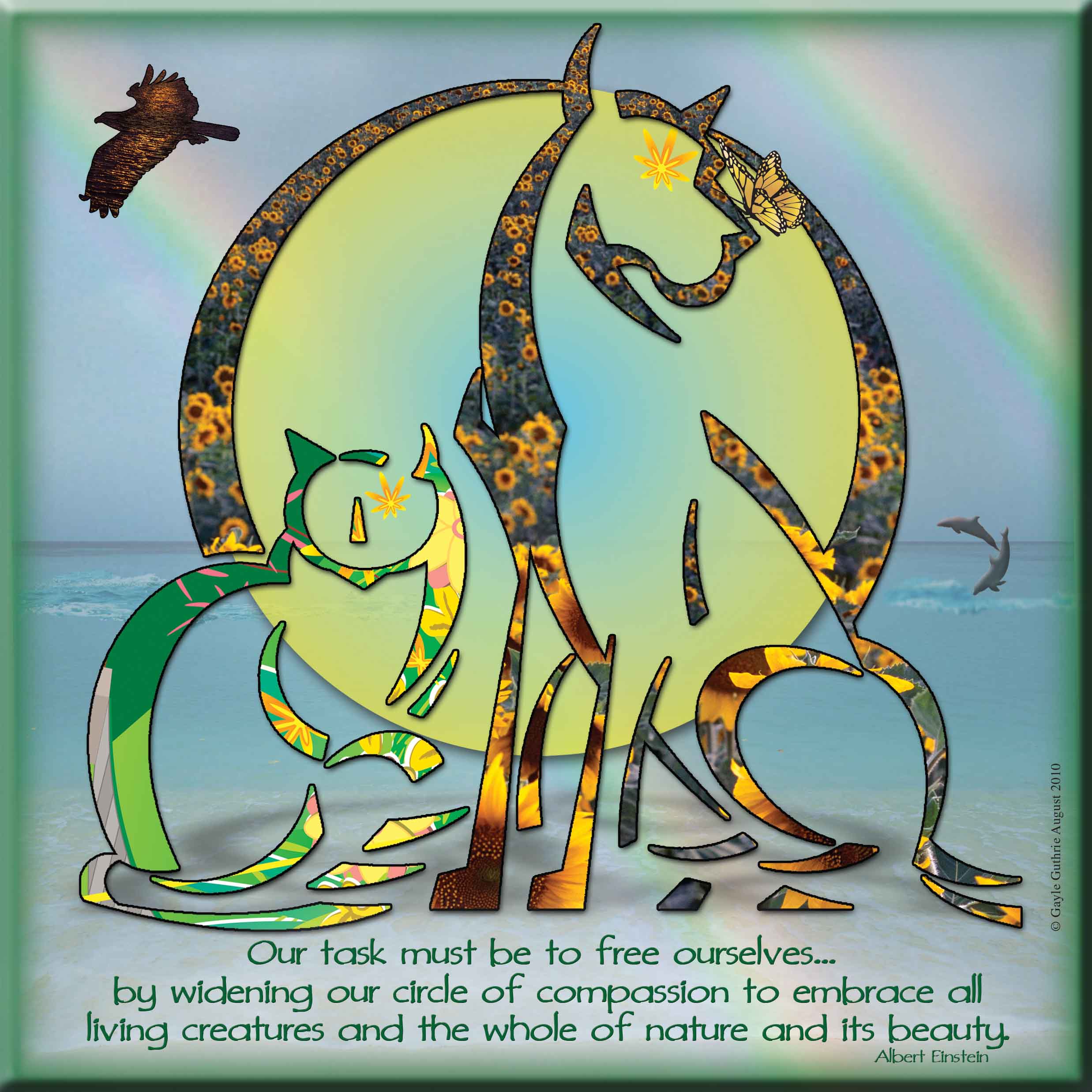 $ 25 USD
Tempered glass, dishwasher safe trivet and/or cutting board with our beautiful custom artwork. Use or hang as a decoration. Shipping included in price. All profit goes to the Stray Love Foundation.
Stray Love Logo Shirt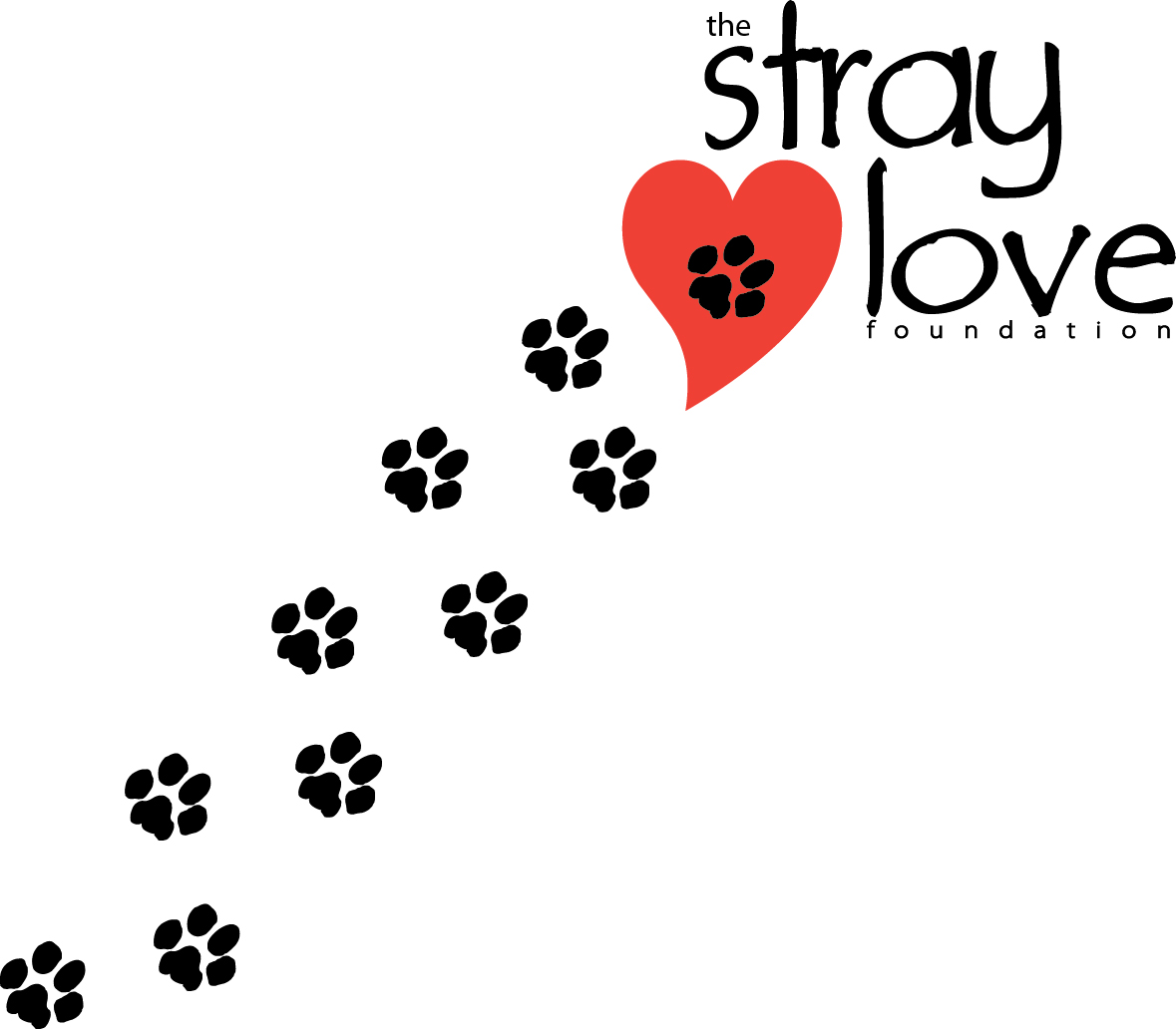 $ 18 USD
Stray Love Logo Shirt. Please indidcate size you need when ordering throught PayPal.
Make a donation.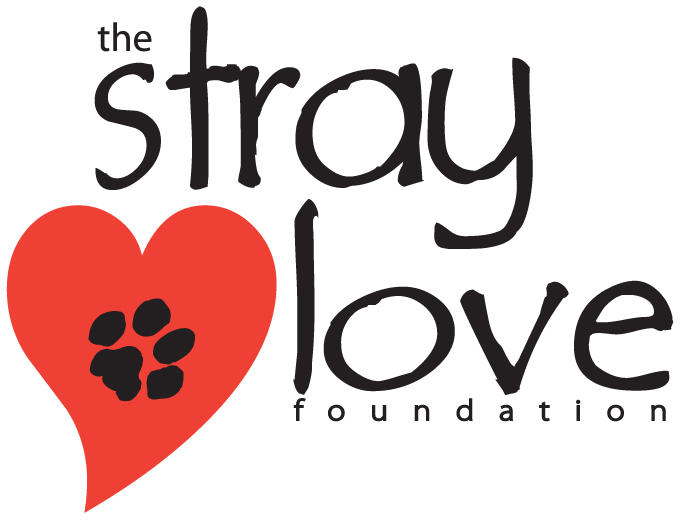 $ 25.00 USD
You can make a donation by clicking "add to cart". We started you at $10, but if you would like to donate more, just add more to your cart. We thank you for your support!
Girls "I Heart Stray Love" hoodies.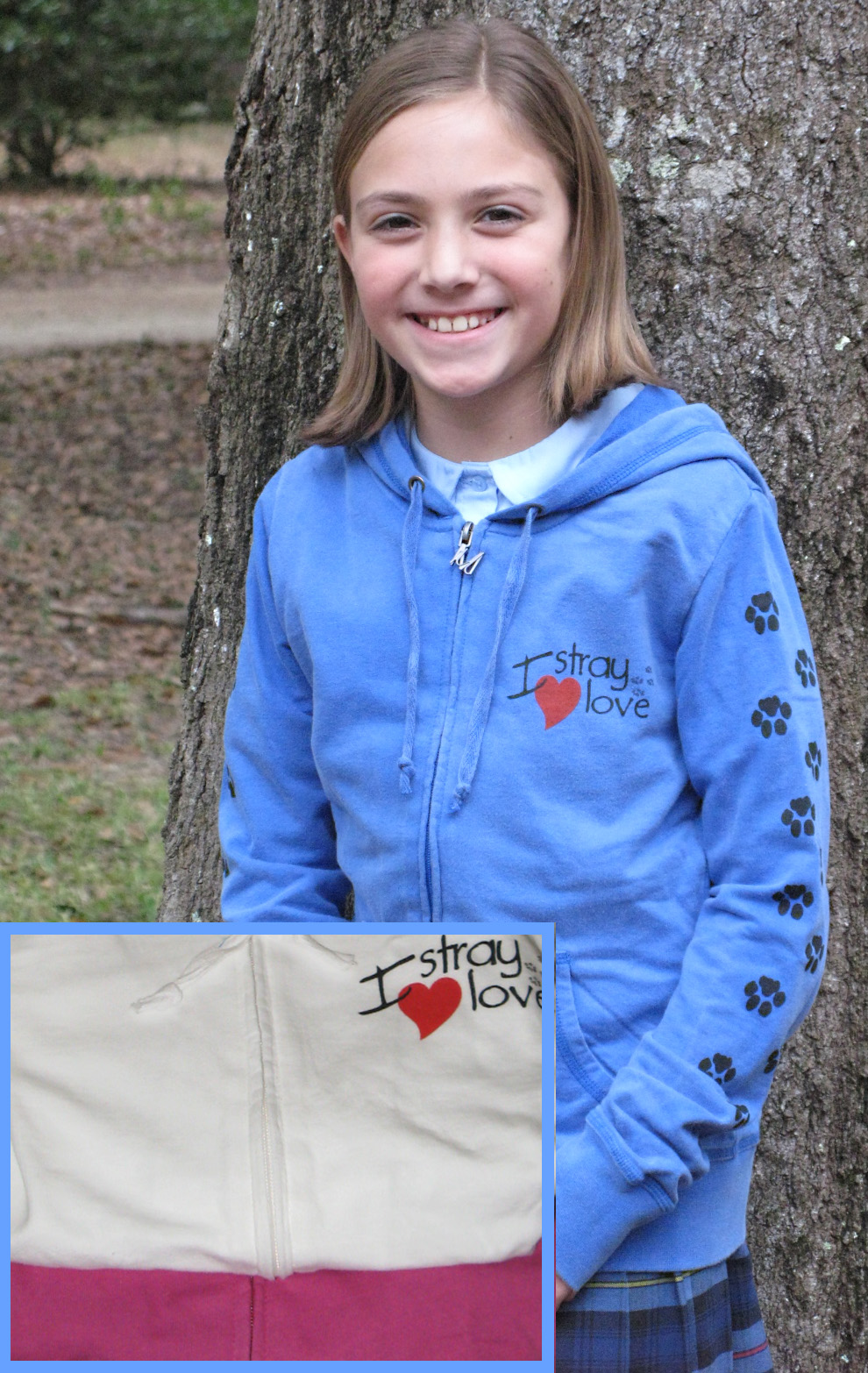 $ 25 USD
Girls Miley Cyrus brand hoodie. Paws go up one sleeve and down the other! I heart Stray love logo on the front, nothing on back. Comes in blue, white and pink! Sizes Girls S, M & L. Please specify size in a note with your PayPal payment.
$20 plus $5 shipping and handling.
All proceeds go to the Stray Love Foundation.
I Believe!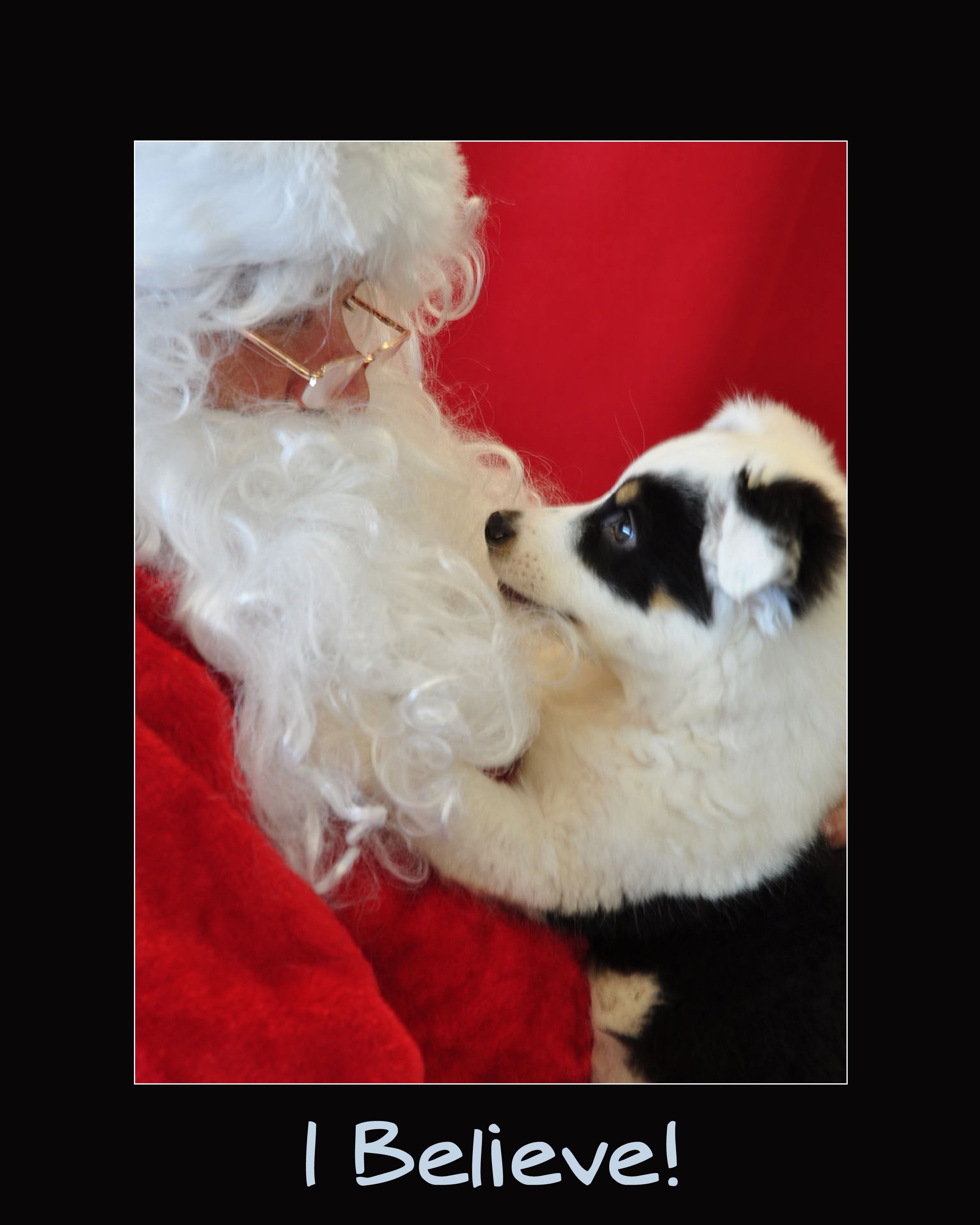 $ 21 USD
Well it looks like this puppy really does believe doesn't it. This shot was taken at our "Santa Paws for a Cause" fundraiser and adoption and is everyone's favorite. After numerous emails advising that we should sell copies... we are.
8 x 10 print. Great Christmas gift. Price includes USPS shipping. Merry Christmas!