"PetSmart Monthly Adoptions"
(volunteers/fosters needed!)
EVERY 2ND SATURDAY OF THE MONTH AT PETSMART IN FOLEY, ALABAMA
FROM 11AM TO 3PM
Come join us, we work hard but have fun!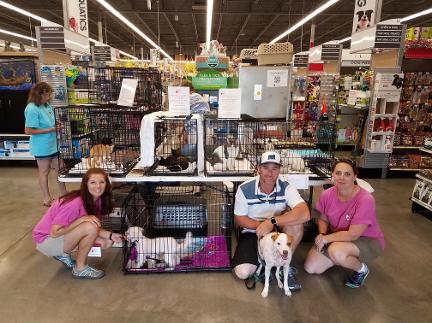 List of our adoptables from our Facebook page - click on logo below.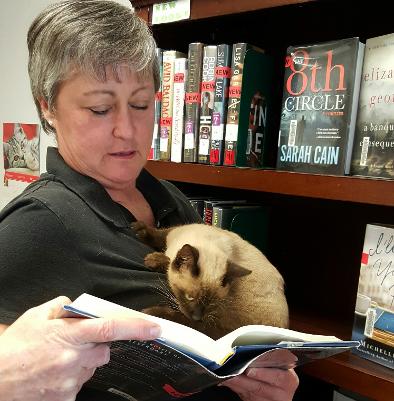 Stray Love's
"Adoption Thursdays"
every Thursday at the Magnolia Springs Library from 12 to 5. Meet a couple of our adoptable pets while picking out your next novel.
Opting to adopt is wonderful...
choosing an older, displaced, orphaned or
special needs animal is kindness & compassion at it's purest.
The Stray Love Foundation assists in placing animals who have been "left behind" when their owners pass away. Often these are older animals that are in need of extra care and love. They feel loss too! We do our best to find appropriate and loving homes for these animals that brought such joy to their deceased owners.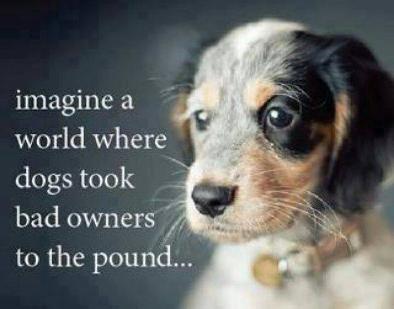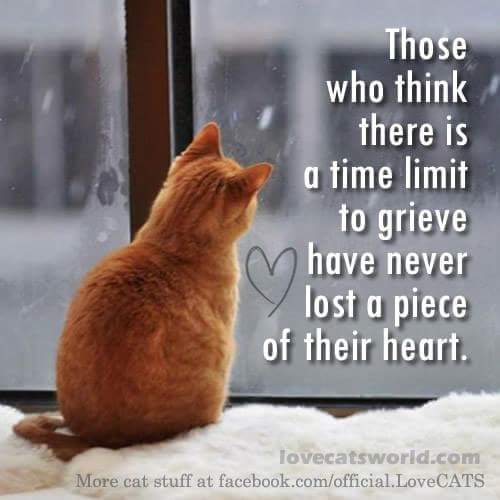 The Stray Love Foundation is a 501C3 non profit organization.
Please donate if you are able.

Collecting now for next year's Estate Sale Fundraiser.
Call: 251.540.2236 (leave msg) or
Email: info@straylovefoundation.org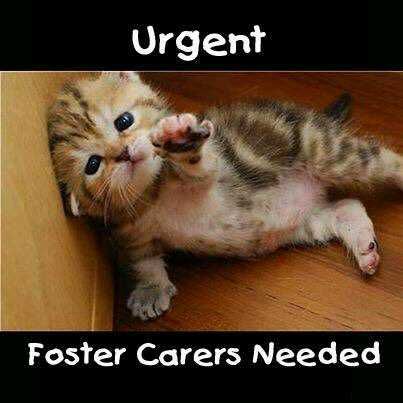 Oftentimes people who care about the plight of homeless and unwanted animals are overwhelmed by the enormity of the problem.
It's true that no one person can save them all - but if you can make a difference in the life of even one animal, your contribution is invaluable! And when you see this wonderful animal that you have loved and cared for go into a good home with people who are prepared, qualified and totally in love with the animal that YOU prepared for this... it makes it all worthwhile.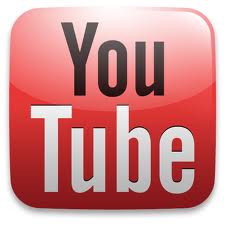 Click for
In almost 7 years, we are proud to say that we have rescued, vetted, placed and or assisted over
717 rescue animals.
Thanks to all who volunteer and support our cause!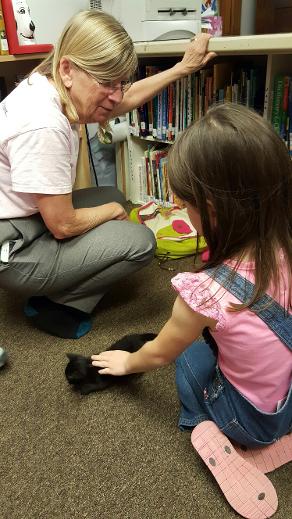 Once again the talented children at the Magnolia Springs, Alabama Library volunteer to decorate the Stray Love Foundation's pet rescue carriers. Great fun, wonderful children and a great cause. Also, Zach the rescue kitty had a wonderful time!
Thinking about Volunteering or Donating?
Volunteering with animal rescue is not an easy job but it is very rewarding and can be quite fun at times. You can do as much or as little as you want.
We need:
- fosters
- volunteers at adoptions and fundraisers
- volunteers to transport our rescues to and from adoptions and to vet appointments
Donations are always needed
:
Funds to Assist with Vet Expenses
High Quality Dog and Cat Food
Advantage Multi for all size dogs and cats
Properly zoned house or facility to house (in a family atmosphere) some of our older rescued dogs and cats.