The Stray Love Foundation is a 501C3 non profit organization.
Please donate if you are able.

to help approximately 200 animals each year!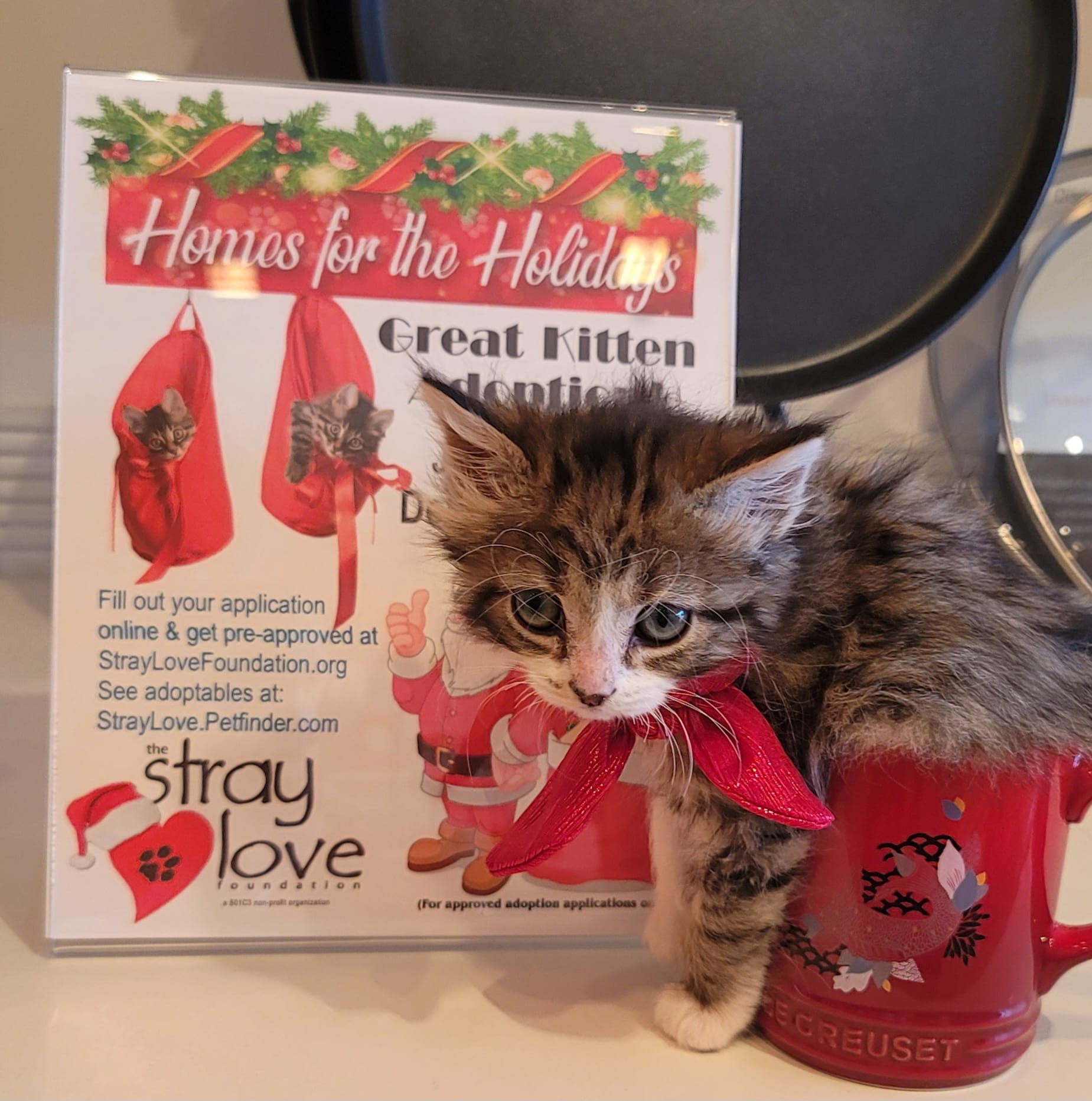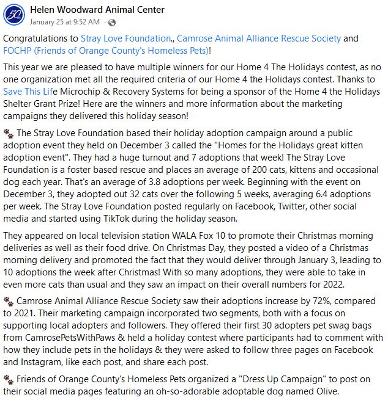 The Stray Love Foundation is in desperate need for wet cat/kitten food, supplies and medicine. Please make a donation with a notation of how you would like the funds used or wait until we have a wish list on Amazon since Amazon Smile was discontinued.
We will offer a link here once this wish list is established through Amazon, then your purchases can be sent directly to us.